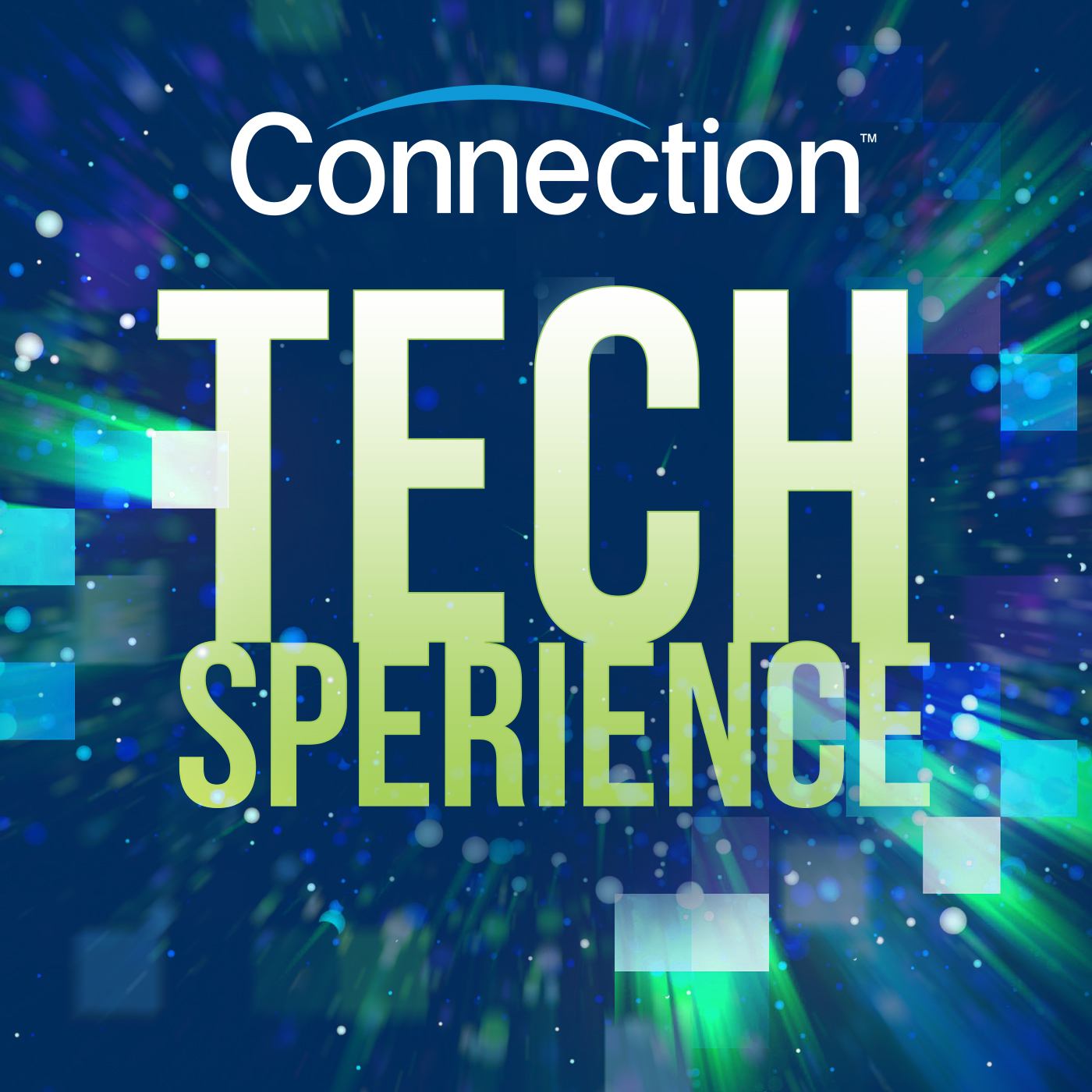 Join us as we listen to Sree Vasukuttan Product Marketing Coordinator and Dan Fischetti, Sr. Program Manager both from the Microsoft Center of Excellence. Discussions on M365 in the modern workspace, how Microsoft Teams works and migration to AZURE.
How are you securing your data from end user to the data center?  How are you dealing with Windows Server and Sql Server End of Life?
You can read the transcript of this episode here.