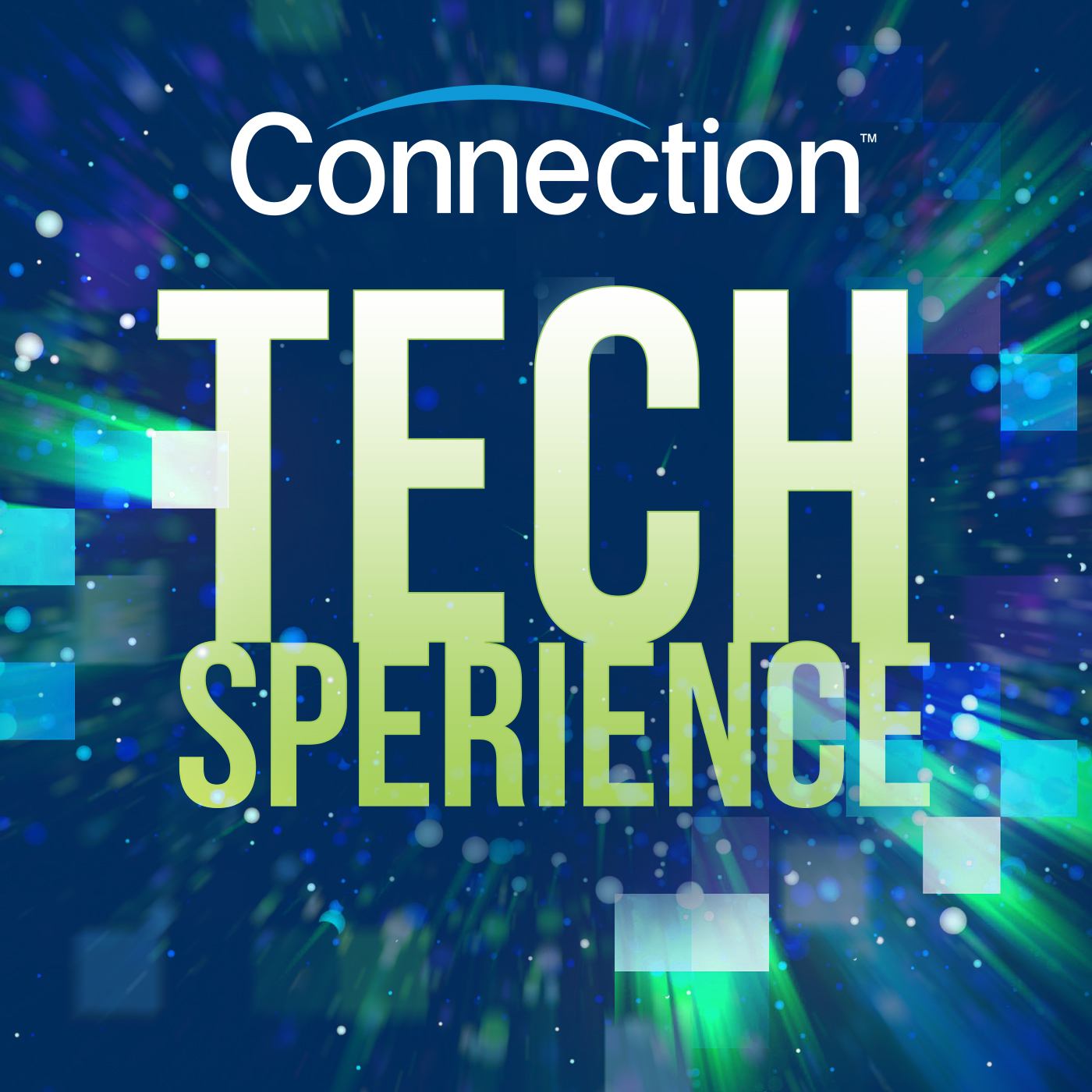 Episode 15 is part 2 of our continued round table discussion to kick-off National Cyber Security Month starting tomorrow.  What would happen if you talked with experts about some interesting, crazy and scary cyber security issues they've come across?  Listen in to a very interesting Cyber Security Podcast.
Hosted by Penny Conway with special guests...
Steve Nardone: Director of Connection's Cyber Security Practice
Lane Shelton: Head of Connection's Microsoft Center of Excellence
Mitch Tanaki: Sr. Security Engineer
Bill Virtue: Sr. Security Engineer
Rob Di Girolamo: Product Manager for Security Consulting and Professional Services
You can read the transcript of this episode here.