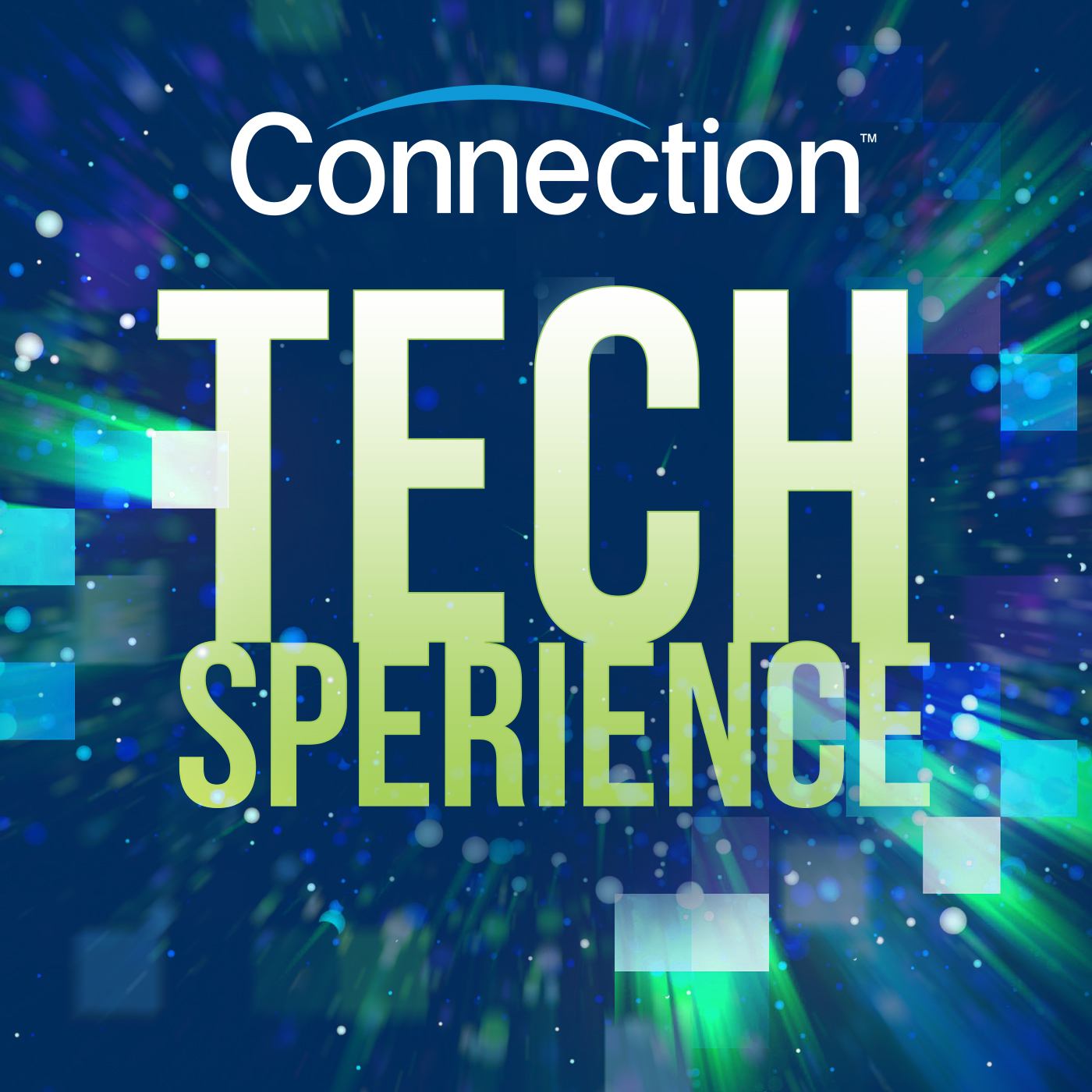 It's the age of the "Smart Office".  Transformation comes at all levels and when time = money, it's been estimated that businesses waste 34 Billion dollars a year in lost time just on conference call delays alone.  
In this episode of TechSperience, our host Tyler Meckes is joined by Dan Fischetti, Connection's Sr. Program Manager for Microsoft Center of Excellence (COE) and Bob Knep, Sr. Global Alliance Manager for Logitech continue discussions on the hot topic of efficiency in the conference room as both Microsoft and Logitech offer their expertise and explain an "easy to implement" solution. Listen in and learn how these two tech giants can help cure your conference room blues!
 Read the transcript for this episode here.