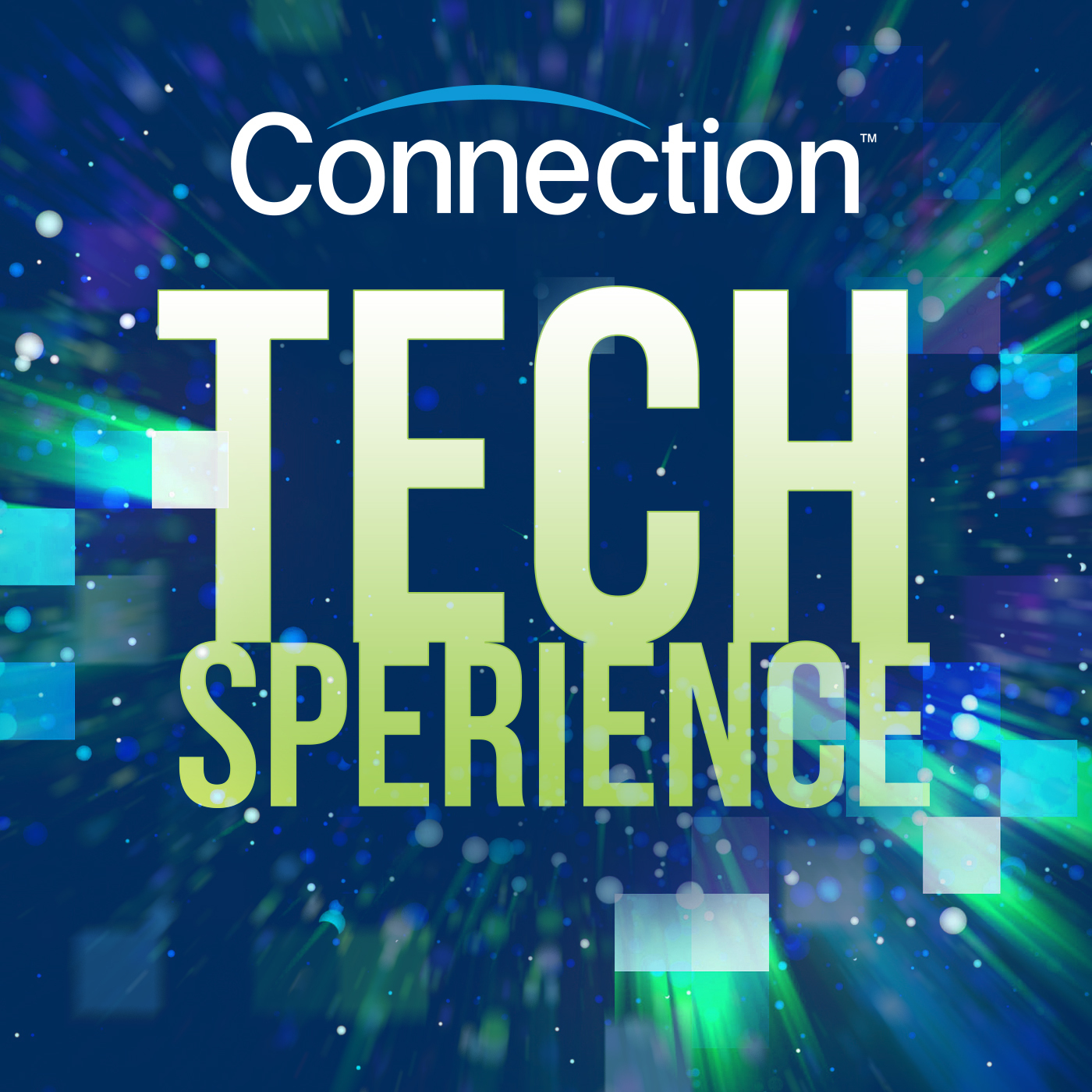 Host: James Hilliard
Guest 1: Brian Gallagher, Retail Strategy Business Dev Director at Connection
Guest 2: Tim Vanevenhoven, Director of Business Development and Strategic Partnerships at Aruba
Guest 3: Tim Kane, Retail Solutions Industry Consultant, North America Retail at Zebra Technologies
Description: James Hilliard your host welcomes Tim Vanevenhoven from Aruba, Tim Kane from Zebra, and Brian Gallagher, from Connection to talk about the trends and innovations to get you moving forward in this ever-changing environment. In today's episode, they are continuing the conversation around retail and dive deep into how to enable a smarter physical store and empower your workforce with solutions from Aruba and Zebra.
Reach out to the Connection Team.
Email us at podcast@connection.com 
Follow Connection We Solve IT on Twitter, Facebook, Instagram, Youtube, Linkedin, and Blog
Key takeaways:
[2:03] Brian talks about the current state of retail.
[3:42] Retailers acknowledge that they will never go back to pre-COVID.
[4:42] Tim from Aruba talks about the trends among customers in the retail environment.
[5:25] Having a clear path forward is the only way for retailers to win.
[6.11] Retail needs a holistic approach.
[7:05] It is not enough with connecting and securing data, it is about analyzing and acting on that data for better business outcomes.
[7:57] Examples of what retailers are doing and it's having an impact on their business.
[9:56] Analytics are being used to predict if there could be an issue with the network.
[11:22] Are the employees engaged and enthusiastic about the changes brought by new technologies?
[15:21] Telephones have become the one device that is empowering associates.
[17:05] The "hyper-aware store" and what is providing to retailers.
[18:50] What are the specific technologies Aruba and Zebra are building and taking to the market together?
[21:09] Are retailers looking at their business from a whole solution standpoint?
[22:17] Retailers are looking for partners more than they ever had in the past.
[23:05] The digital transformation is not an event, it is a journey.