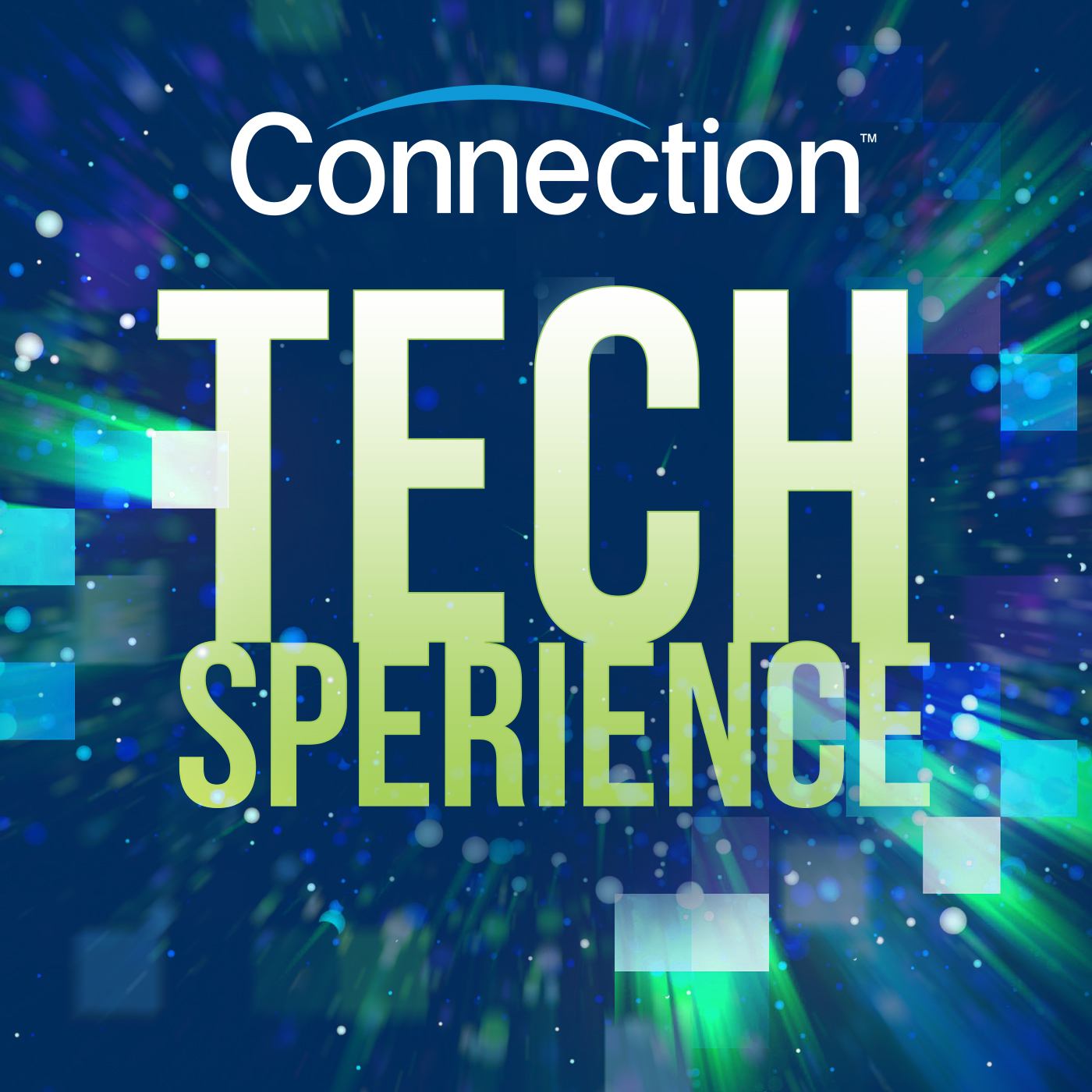 TechSperience episode 18 picks up at week 3 of our National Cyber Security Awareness Month series where our host, Penny Conway talks with David Booth, Technical Sales Executive for Cisco Solutions Architecture and Marsilda Bialczak Cisco Product Development Specialist.  
Our guests are joined by our TSG Cyber Security Solutions Team Steve Nardone, Rob Di Girolamo and Bill Virtue. Discussions include: Demystifying the Cisco Meraki partnership, Cisco Umbrella, Cisco's collaboration with Duo and the importance of zero-trust security inside and outside the corporate network as well as a multitude of other security solutions as we uncover the need for multiple solutions within the security ecosystem.
You can read the transcript of this episode here.