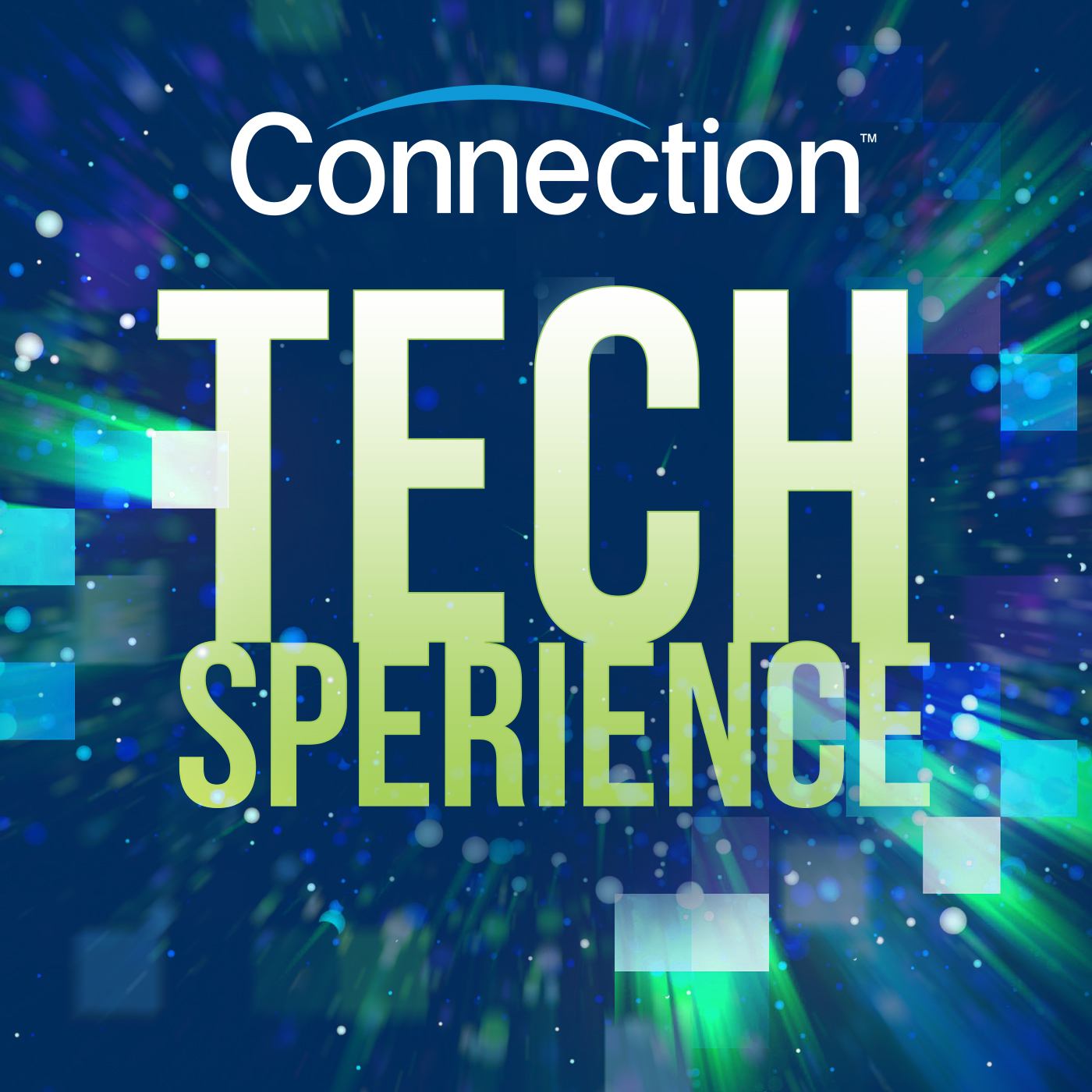 In this episode of our National Cyber Security Awareness Month series, Lane Shelton VP of Microsoft Center of Excellence speaks to Cloud Security and the many features and benefits in the Microsoft Tech Stack including,Windows 10, M365, A3 and A5 as they create a safer work environment for digital transformation.
The Connection TSG Cyber Security Team discusses risk management and the need to push updates and utilize many of the security tools Microsoft offers.
You can read the transcript for this episode here.