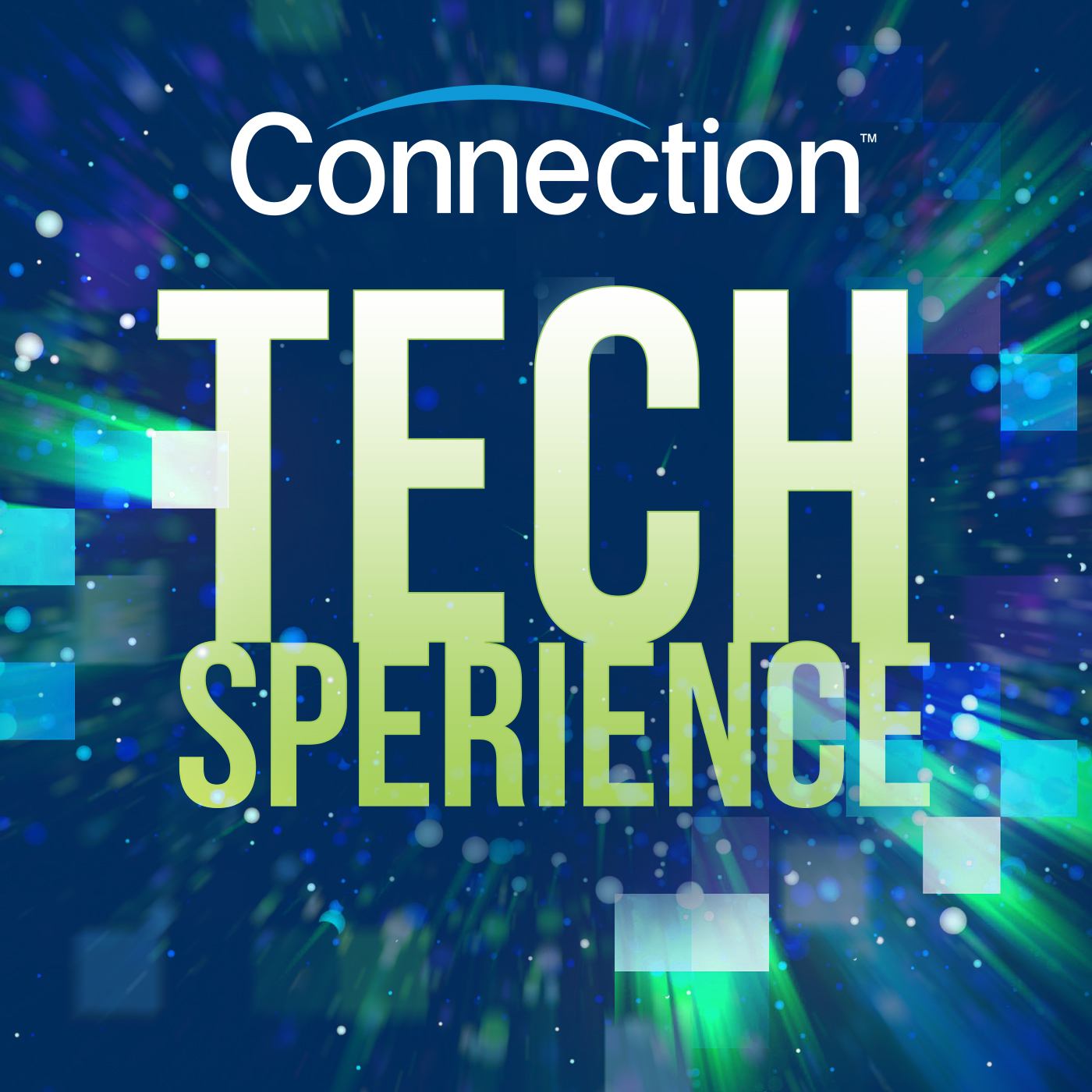 Episode 19 is a continuation of the TechSperience Cyber Security Series as we have a candid discussion with Marc Sadinsky, Partner Manager for Intel.  Discussions focus on Intel's VPro chip set and how it can be used to protect end user devices.  What is the Intel Security first pledge and what does it mean to the end user? 
New technologies and integration of security capabilities - learn where Intel heading and learn what you may or may not know about Intel Vpro Chipset and why it's such a critical component of endpoint security.
You can read the transcript for this episode here.