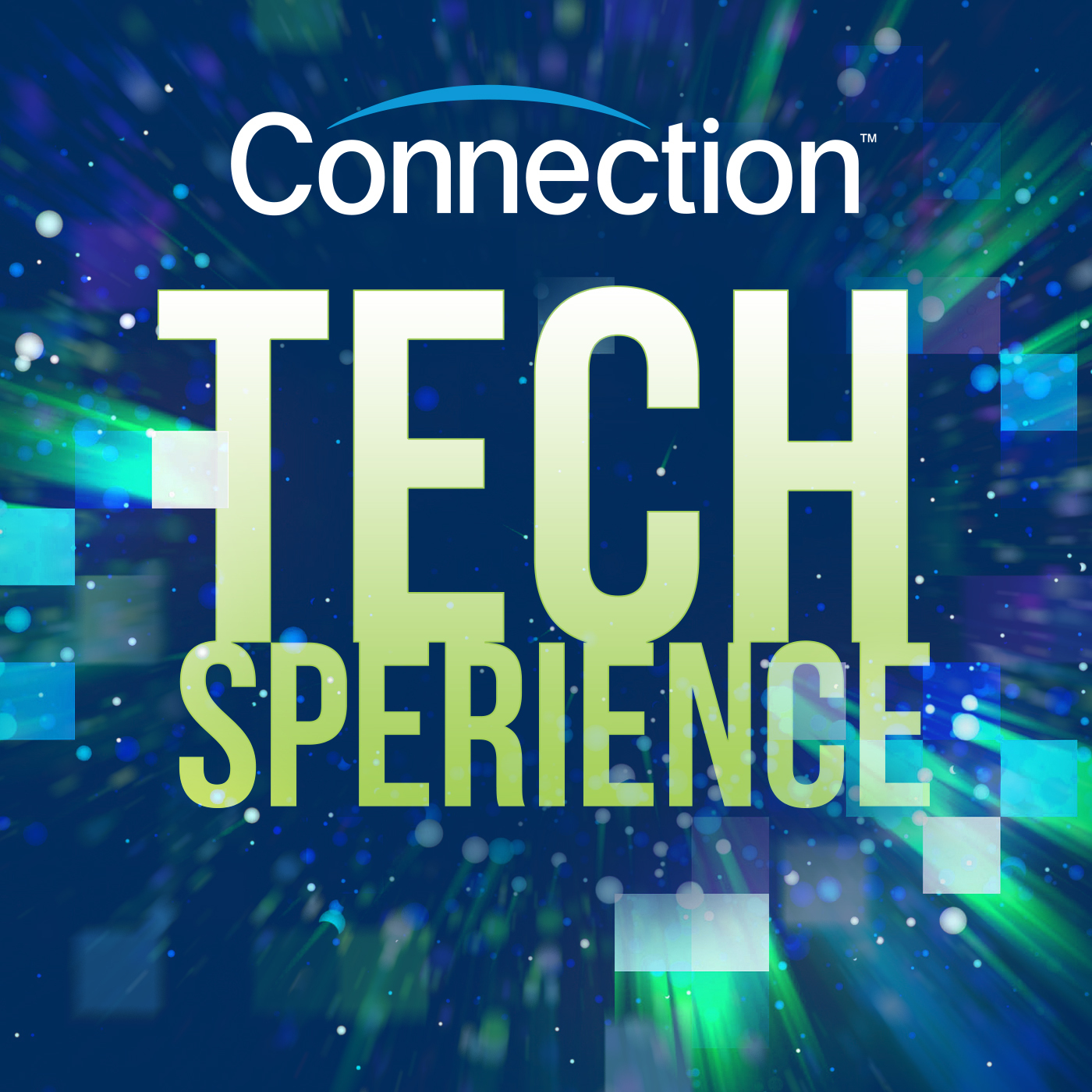 Working Remotely? Educating from the home?  Currently we're all dealing with a new normal as well as some extreme challenges. Conversely, there are opportunities we may never had the chance to embrace without being faced with this adversity.  Listen to our 50th Episode on the TechSperience channel as Penny and Rob discuss the brighter side to "self quarantine" 
Innovation and Productivity will be the by-product of the new Voluntary Remote Workforce. 
Discussion topics: Top 3 things Employers should have top of mind during the Coronavirus pandemic and the top 3 things employees can do to improve their time at home.
Host: Penny Conway
Cohost: Rob McIntosh