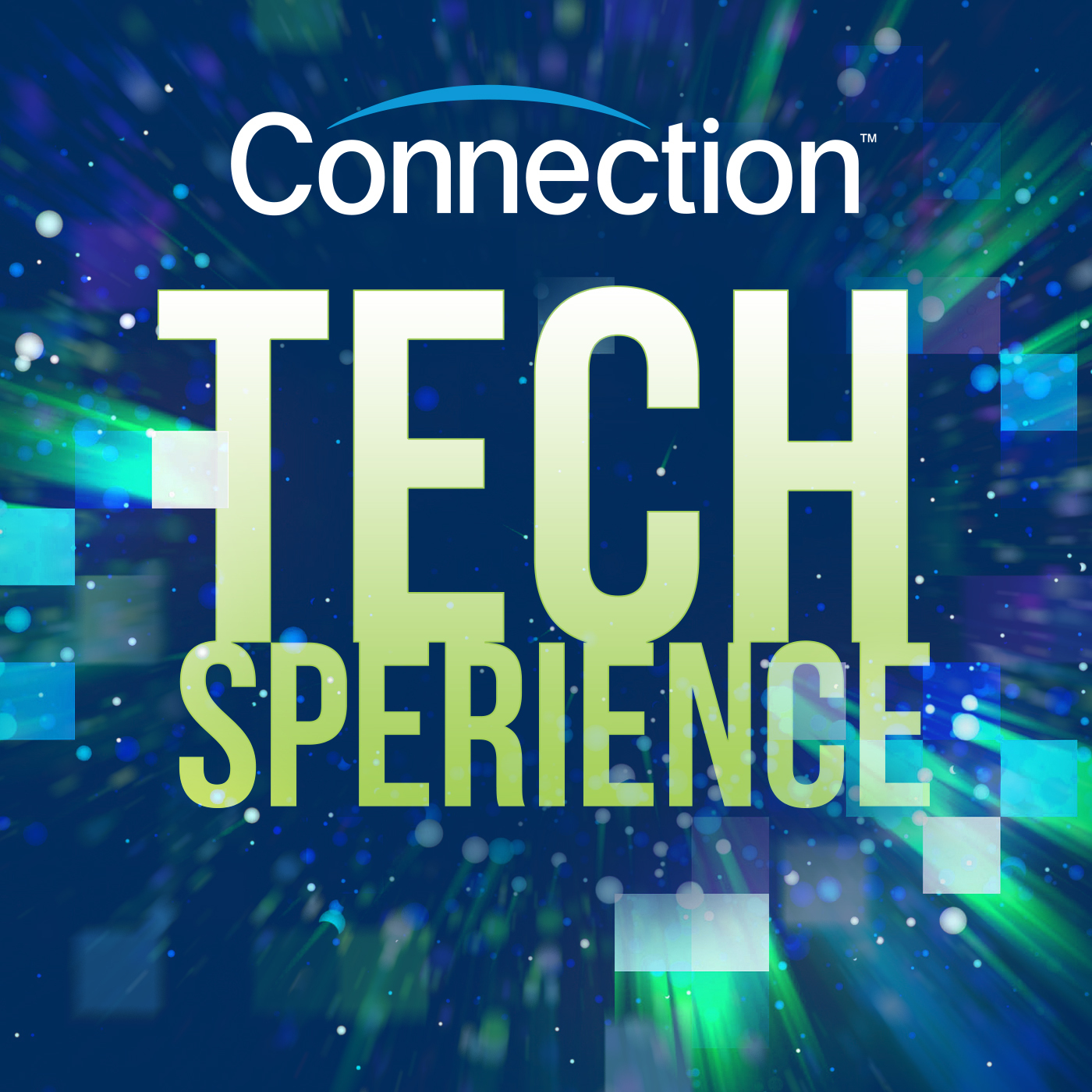 Host: Tyler Meckes
Guest: Amanda Cronin - HP Partner Business Manager
Tech 2 talks Chrome!     3 Steps to Manage a Chrome Shortage.  Spikes in Chrome demand due to Covid wreaking havoc on the supply chain.  Special pricing, discounts and alternatives to meet current challenges. Tyler and Amanda talk mobility, programs and how to address your current needs. 
Communicate your timeline with Connection Account Manager
Take advantage of, and ask, for any available pricing programs.
Identify alternatives, like Windows, for immediate needs.