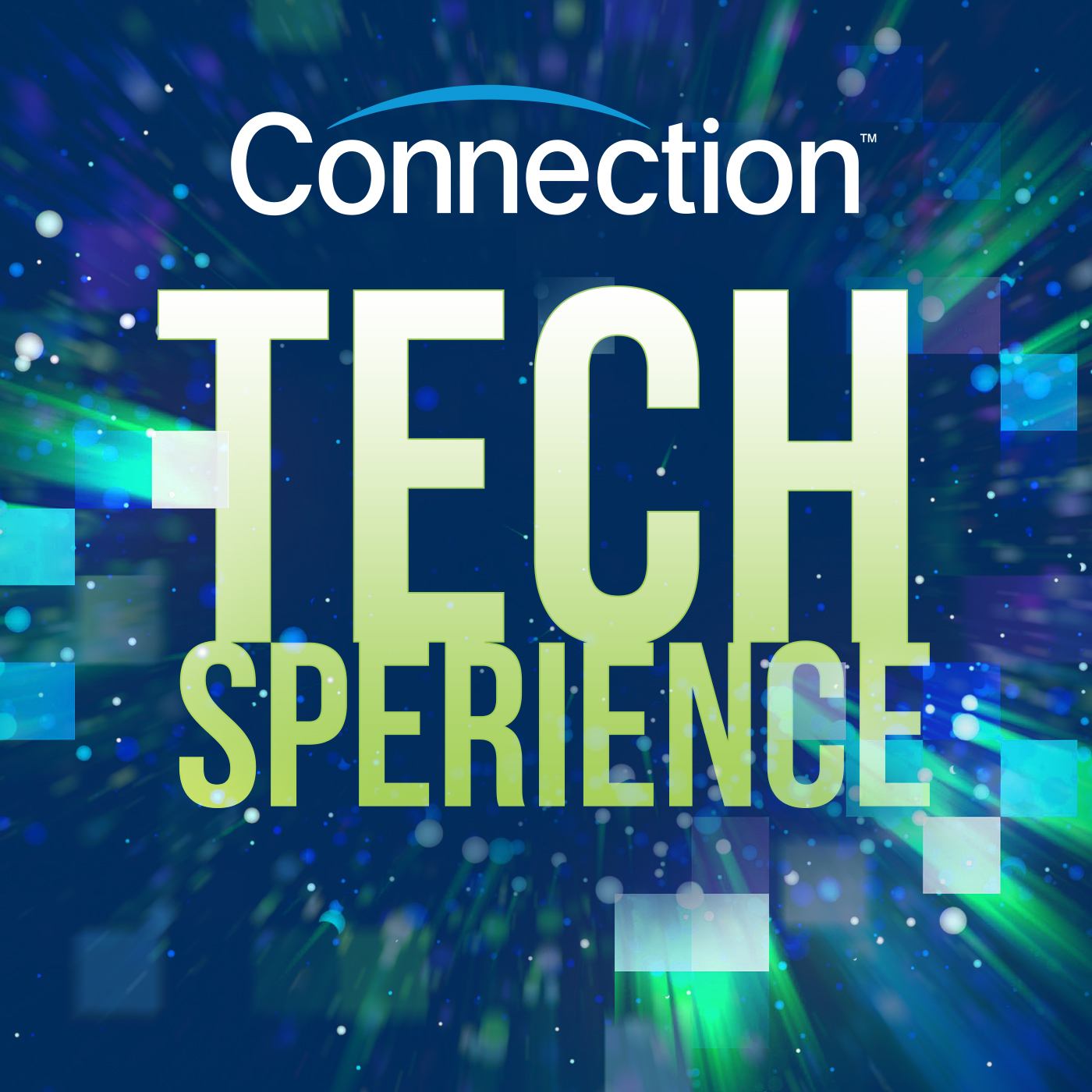 Now's the time to migrate to Windows 10 Pro on a modern device. Listen to our podcast and find out how to protect what you've built, get more done anywhere, and simplify IT.
Learn about security issues, mistakes to avoid, cost wasters and features available on newer devices running Windows 10.
Intel integration and the engine behind the magic!
Also learn about employee attraction and retention through technology, leveraging DaaS and Autopilot, Security and much more.
You can read the transcript of this episode here.