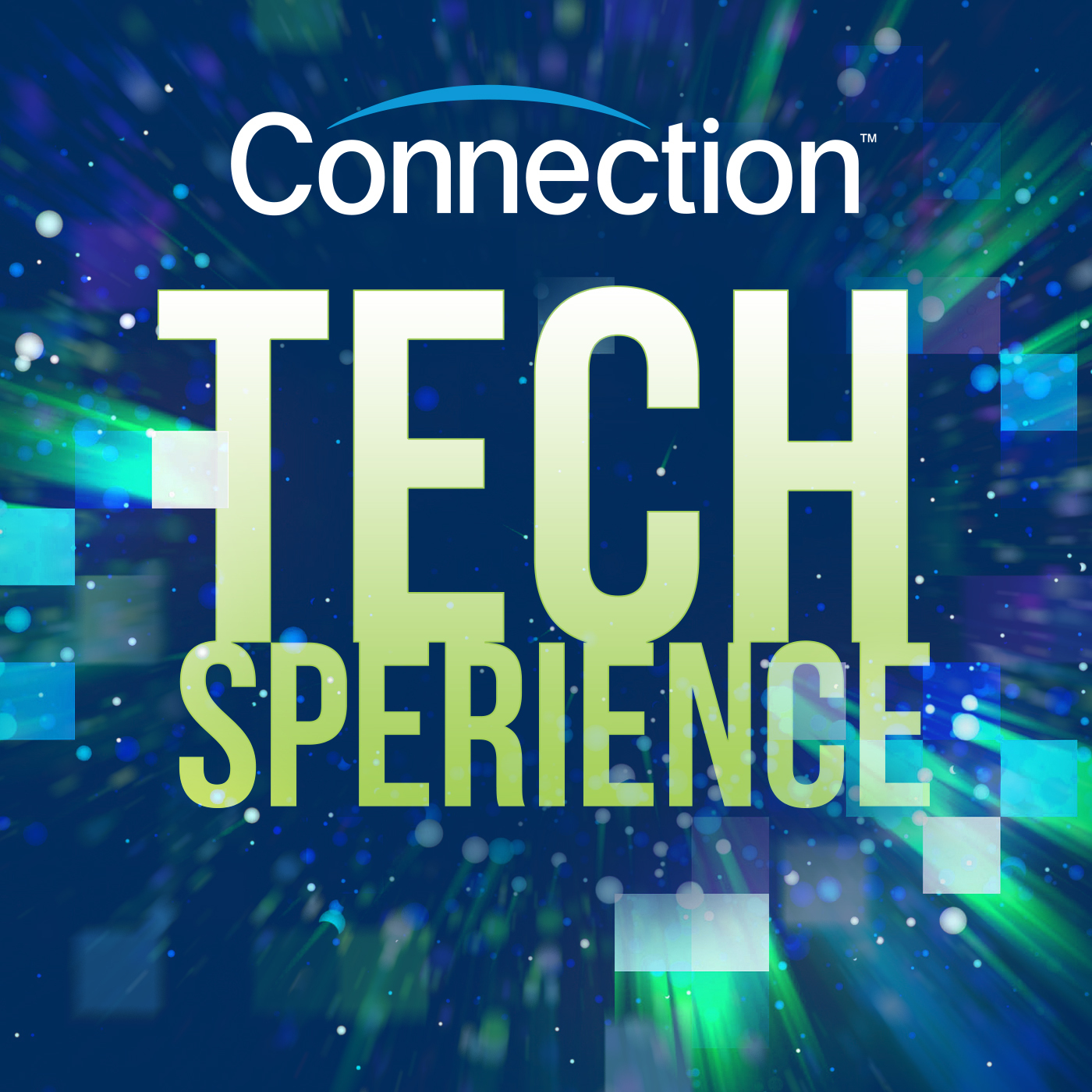 Host: Penny Conway
Guest 1: Cameron Bulanda, Vice President Technical Sales at Connection
Guest 2: John Kuzma. Industry Technical Specialist- Intel Corporation
Description: In a previous episode Penny talked with Intel to talk about how a modern data center should look like as part of the digital transformation. Many of you already know the benefits of modernizing your data center but, do you really know the consequences if you don´t?
In today's episode, Penny is back with the expert of Connection and Intel to really talk about the challenges of transforming and what could happen if you wait too long.
 Reach out to the Connection Team.
Email us at podcast@connection.com 
Follow Connection We Solve IT on Twitter, Facebook, Instagram, Youtube, Linkedin, and Blog
Key takeaways:
[1:15] Cameron introduces himself and his role at Connection.
[2:06] John Kuzma talks about his position at Intel Corporation.
[2:52] How does the evolution of the data center look like?
[5:40] What are customers thinking about when they start the digital transformation process?
[9:04] How does the conversation with a client look in regards to achieve a cohesive decision-making process and an outline of what they need to build for their future?
[10:55] Is there any hesitancy among the IT stakeholders of not making moves forward because of a lack of proper skills or resources?
[14:09] John shares stories about how Intel has been bridging the gap for customers in regards to the skills needed to enter the digital transformation.
[17:05] The work of assisting customers developing a cohesive ecosystem.
[21:40] What are the consequences for the organizations that are not modernizing their data center today?
[26:06] What are the industries that could be impacted by a potential upcoming disaster?
[29:20] John talks about the new technologies that Intel that will lebel up this normalization.
[32:45] Suggestion for companies that are on the edge and doubting about entering the digital transformation.