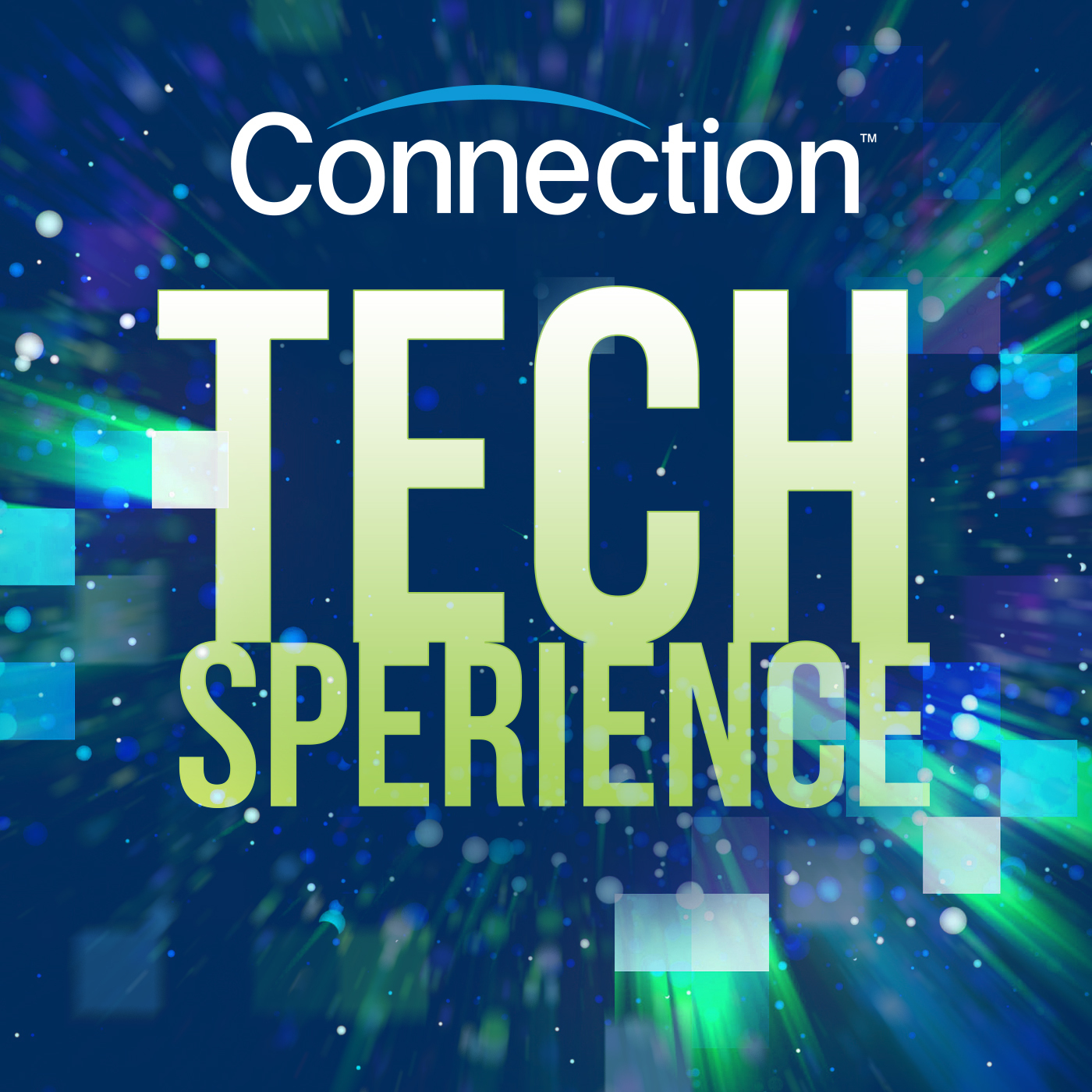 Host: Penny Conway
Guest 1: Stacy Cote: Manager of Microsoft Program at Connection Team.
Guest 2: Matt Koehler: Global Business Development for Veeam Software
It took nearly a decade and a pandemic, but it is now safe to say that the Cloud is considered now a major benchmark of digital transformation. Whether you have fully adopted the could or you are just beginning your journey, you may be asking "What´s next?". In today´s episode, Penny Conway, your host, is talking with experts from Veeam and Microsoft to answer your questions around security, integration, and managed services.
Reach out to the Connection Team.
Email us at podcast@connection.com 
Follow Connection We Solve IT on Twitter, Facebook, Instagram, Youtube, Linkedin, and Blog
Key takeaways:
[1:14] Matt introduces himself and shares what brings him to the podcast
[1:39] Stacy Cote talks about her role at Connection.
[4:05] Matt shares about the digital transformation and introduction of Cloud nearly a decade ago.
[6:22] Nowadays there is a common fear about how to manage workload, employees, and connectivity.
[7:22] Stacy talks about some of the push-backs to the adoption of the cloud.
[10:34] The skill gap of being able to manage what makes the company operational today. 
[11:13] What is entailed in managing a service or a solution?
[13:07] Matt talks about the benefits related to the partnership that Connection has with Veeam.
[15:38] Microsoft, Connection, and Veeam work together to secure and restore data.
[16:35] What would make a customer trust Veeam with his data?
[17:41] Matt talks about the increase of security risk with remote working.
[19:24] The most important, apart from securing data, is being able to get it back in a timely manner.
[21:20] How prevalent is going to be hiring a company to managed services?
[23:30] How do people get started with a managed services model for their cloud?
[25:55] When does a customer start to realize the cost-benefit of using managed services?
[27:46] What visibility does a customer maintain while using the managed services?
[30:38] Learn more about the partnership between Connection and Veeam