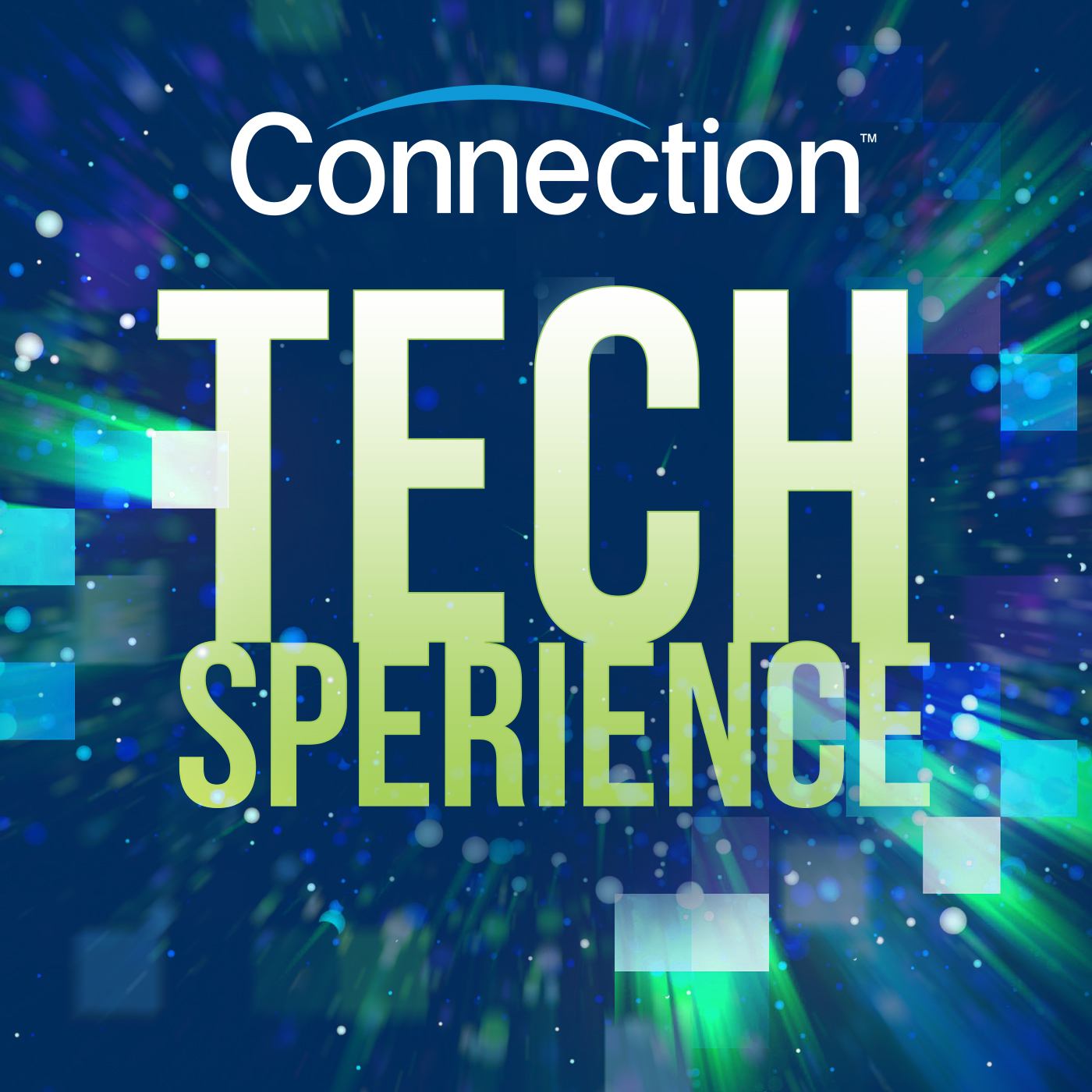 Continuing our National Cyber Security Awareness Month podcast series, Sarah Bates, Partner Business Manager from HP discusses with our host, Penny Conway, and the Connection TSG Cyber Security Team, how HPs innovative security features can fit into your Organization's security practice to help eliminate critical threats.   
Learn about visual hacking as well as other threats and best practices to prevent them. 
60% of employees take computers out of the office. 
9 out of 10 visual hacker attempts are successful.
75% of Sr. Managers have not considered visual hacking as a threat.
You can read the transcript of this episode here.