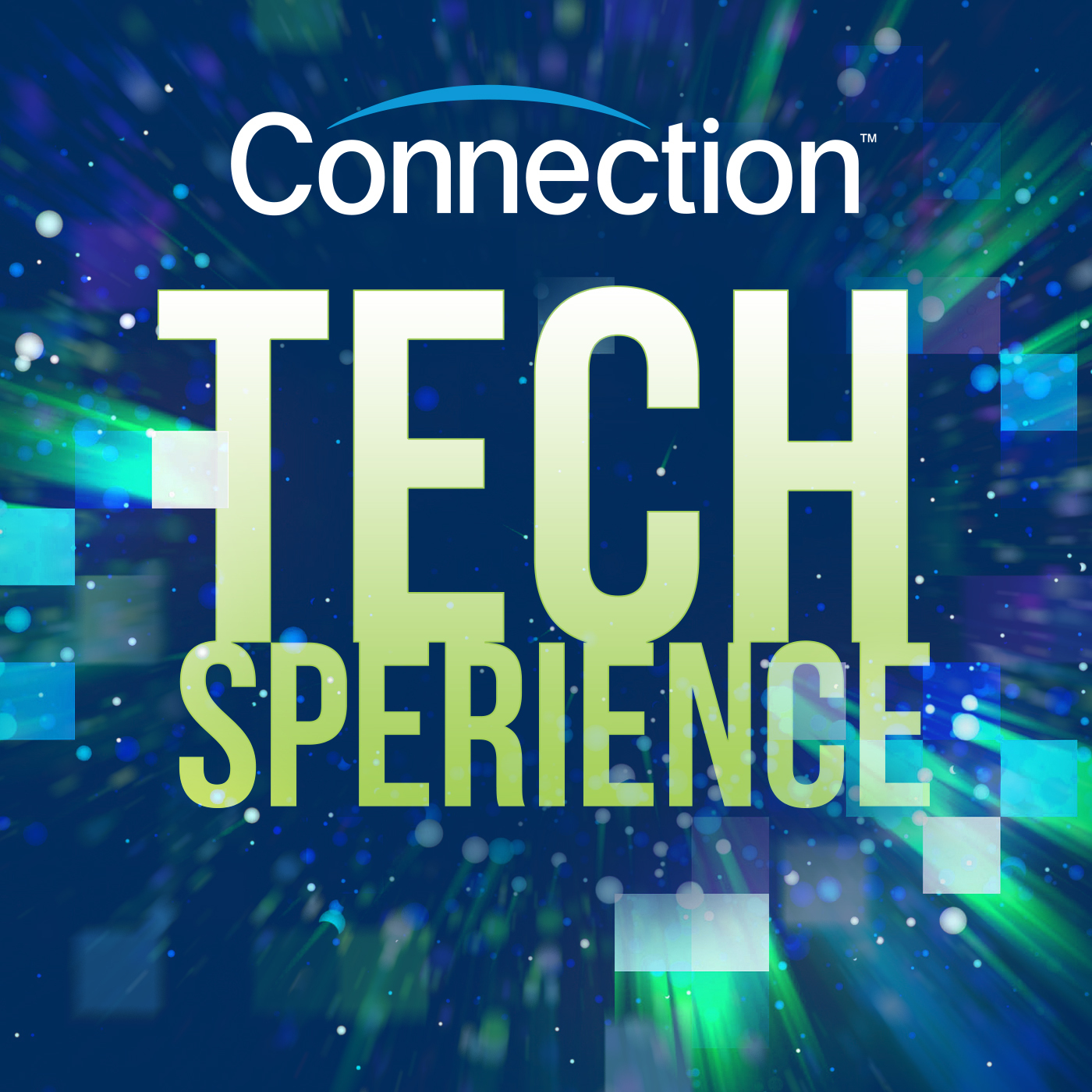 PLEASE NOTE: Some of the material discussed in this episode is of a timely nature and the situation around COVID-19 is fluid and fast moving. In the short time that elapsed since our recording (March 10th), the World Health Organization has officially declared the disease a pandemic.
In this special edition of "What the Tech Just Happened", Learn how AI and Data Science are playing a crucial role in the Covid-19 outbreak.  Learn what BlueDot understood about activity around Wuhan, China 9 days before the World Health Organization issued a public statement.  Also learn how Tech companies are responding to the demands of Business to move their work-force to a remote model. Schools and universities are facing similar challenges as they turn to their on-line models during the pandemic.  
Host: Penny Conway
Guest: Jamal Khan, President of Global Digital and eCommerce Marketing for Connection.
Guest: Lane Shelton, VP and Principal Consultant for Microsoft Center of Excellence for Connection
Guest: Andre Stoykovich: Program Manager for Cisco
You can read the transcript of this episode here.