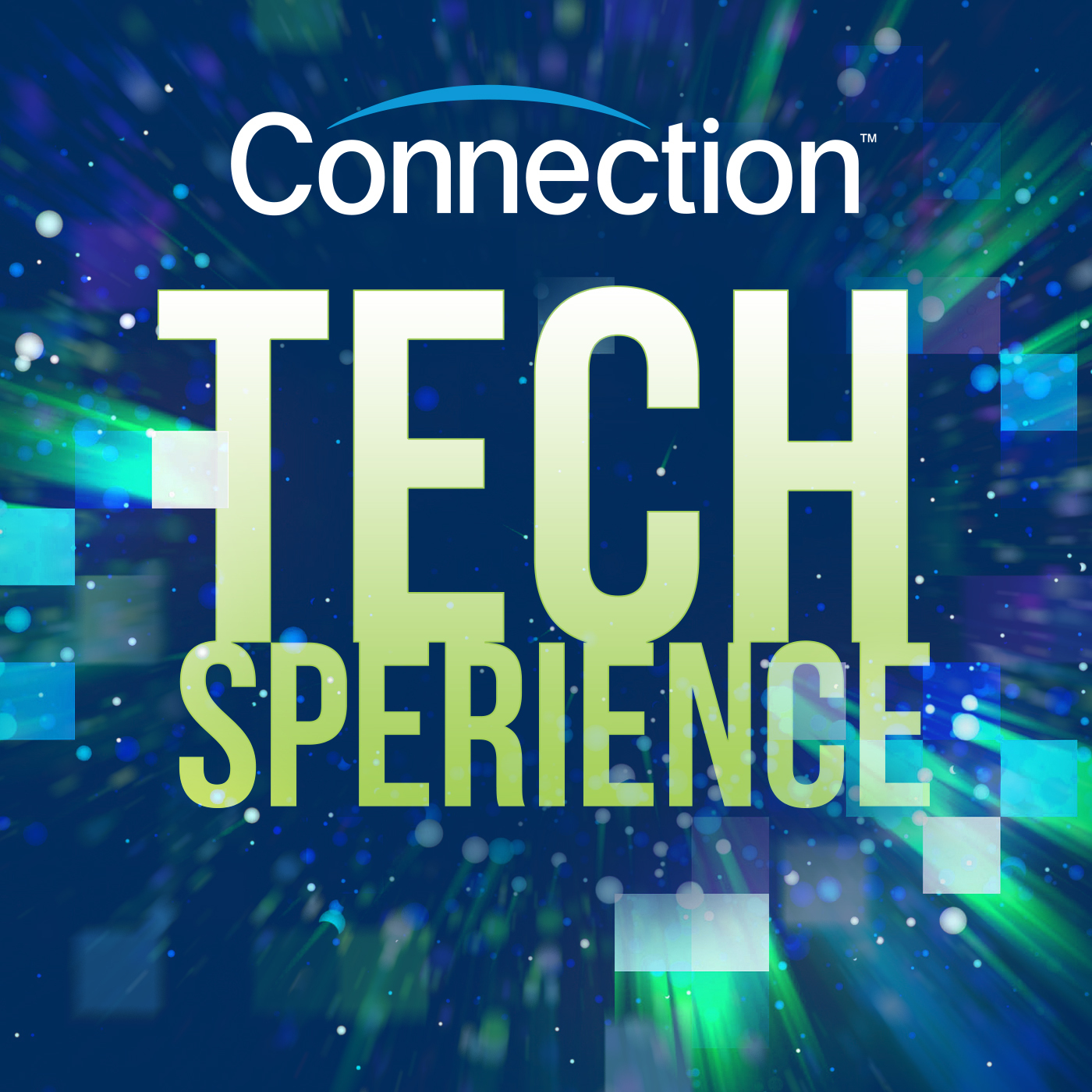 Host: Penny Conway
Co-Host: Rob McIntosh
Guest: Danik Inselman, Key Account Manager at LG Electronics
With the current state of the world and traditional sports at a near stand-still, esports is positioned to explode at a greater rate than initially anticipated for 2020 and beyond. Esports is a growing industry that is outnumbering HBO, Netflix, and ESPN combined in viewership. How is this happening? What are the predictions for esports in the near future? Danik Inselman is diving deep into the topic, sharing why there is a very promising future for the esports industry. The statistics are simply impressive: In 2019 the audience for esports was 194 million people and it is projected to reach 276 million for 2022 — this is a similar audience size as the NFL. Esports is also projected to be a $1.5 billion industry in 2020 and it is expected to reach $2.3 billion in 2022. To top it off, esports is currently being considered to become an Olympic Games sport. This industry is meant to blow your mind!
Reach out to the Connection Team and your LG sales rep for more.
Email us at podcast@connection.com 
Key takeaways:
[1:28] Danik Inselman talks about his professional journey.
[3:09] What does esports feel like to a gamer?
[4:31] In 2019 the audience for esports was 194 million people, the prize pool was $113 million, and it is projected that in 2022 the esports audiences will reach 276 million, a similar size to that of the NFL.
[5:20] Traditional sports are declining in terms of viewership while esports offers a new beginning.
[5:58] The current situation with COVID19 and its effect on esports.
[7:13] Danik shares the secret behind the rapid growth of esports.
[8:14] The profile of the esports player is broad, nearly anyone can play.
[10:01] Danik presents a brief history of gaming.
[11:30] Danik explains how the involvement and interest of colleges in esports changed the industry.
[12:24] What is LG offering to the esports arena?
[15:55] Danik talks about the holy grail in the gamer's industry: an incredibly fast gaming IPS monitor.
[17:08] 200 colleges in the 2018-2019 school year offered $16 million in esports scholarships.
[17:31] A "test" showcase in Tokyo is planned to determine if esports will be considered a legitimate sport.
[18:16] Streaming is a huge part of esports.
[20:10] Esports are offering an opportunity for children that would never practice a traditional sport.
[22:11] The scenario for different generations using esports simultaneously.
 [23:57] How can schools start engaging with the LG team to develop an esports program?
Learn more about Danik Inselman:
Danik has a BS in Business, specializing in Computer Science, a BTh in Theology, certificates in Robotics from Allen Bradley and will soon be testing for his CTS. He has been in this industry for more than 15 years and is an avid gamer. Danik worked for Connection for numerous years before working for LG.
Email Danik at Dan.inselman@lge.com
Mentioned in this episode:
Caldwell University's partnership with LG